I started this blog when I as a music major missing my books, and I've kept it up as an English major.
This is the blog for my Etsy shop, although it is made under a different Google account.
Kreative Blogger
Your Blog is Over The Top!
Sunshine
Blog buttons exchange
Grab my blog button!
<a href="http://collegegirlsdays.blogspot.com/"> <img src="http://1.bp.blogspot.com/_WA0UrQb-izc/Sz_2IytUFDI/AAAAAAAAAeM/jjvDDwPyqZs/s1600/Oregon%2Btartan7.png"/></a>
And
here
are the blog buttons I've picked up from others! :)
Wandering in the Woods with the Little Green Witch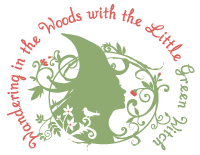 The Whimsical Cottage
Pagan Blog Prompts
[carrotspeak.]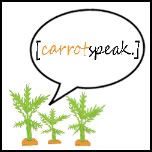 Pagan Culture
wide eyed smilin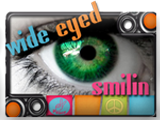 Confessions of a Pagan Soccer Mom
The Pagan Blogger's Networks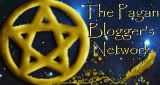 Confessions of a Country Witch
Witchy Enough Campaign
If you think that blog buttons look neat and want to know how to make one yourself, click
here
or
here
. :)